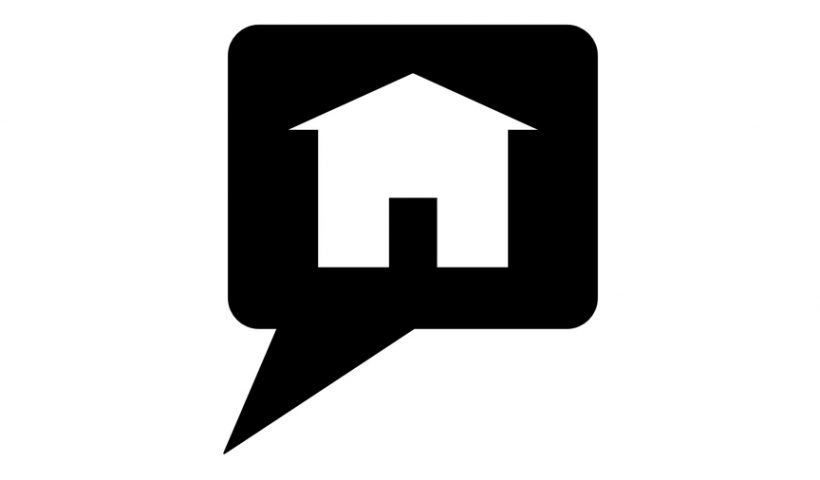 The School Board continues to review facility needs for a possible bond proposal for next spring. The District will host a series of community meetings in October to gather input about community priorities, which will help the Board develop a final bond proposal for next May
A proposal could include:
Projects to upgrade existing schools for instructional programs
Safety and security projects
Maintenance projects to protect the community's investments in school buildings
New elementary schools to relieve overcrowding and manage growth
Reconstruction of buildings that need large-scale repair and renovation
Please join us and share your input. All meetings are planned for 6-7:30 p.m.
Oct. 5: Timber Ridge
Oct. 12: Oak Grove Elementary
Oct. 20: West Albany High School
Oct. 26: South Albany High School