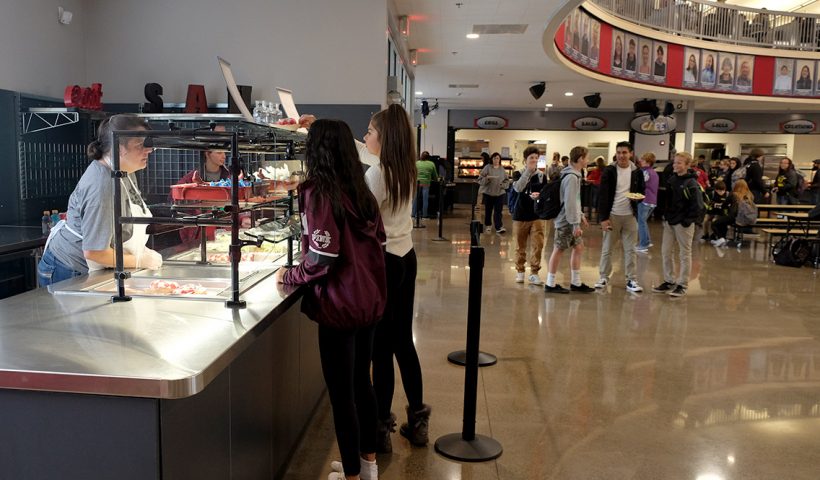 This week, schools are celebrating National School Lunch Week. GAPS joins schools around the country in recognizing the hard work and dedication of school food service staff members who work hard to prepare healthy and appealing meals for students.
Here are a few facts about nutrition services in our schools from Nutrition Services General Manager Kathy Pitzer:
We serve an average of 7,700 meals per day. That is broken down by 2,500 breakfasts, 4,500 lunches, 700 other (after school suppers, ala carte purchases, etc.).
There are around 90 food service employees in the 21 schools plus four support staff at the Nutrition Services Department.
We buy locally grown/produced food where/when we can. Currently there are about seven local vendors we work with, including Lochmead Dairy for milk, Truitt Family Farms for beans and Bob's Red Mills for granola.